Secure

Business Continuity
Your data may not be as safe as you think.
Leverage IT's Secure backup and disaster recovery solution gets you back in operation quickly after any downtime.
You should
not

be asking these questions:
The simple answer for each is…
No.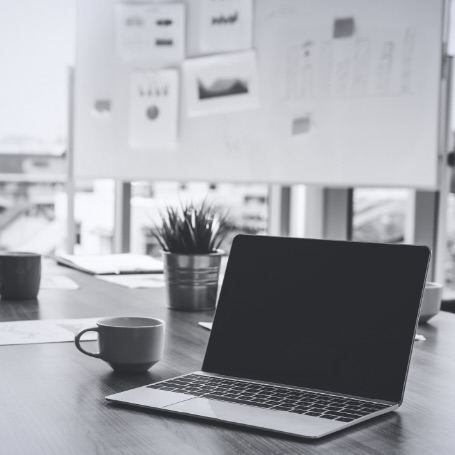 Most business data is unprotected.
Many businesses operate under the mistaken belief that their data is backed up by the web applications they use. Worse yet, some believe platforms, like Microsoft 365, securely store everything for them. They don't, and Microsoft themselves recommend third-party backups.
The fact is, basically no web service backs up user data securely, or ensures it's available for retrieval in case of a data breach or disaster. If you've made the mistake of believing otherwise, your businesses won't be able to recover to its original state, and in some cases, may not recover at all.
Your complete disaster recovery plan
Our Business Continuity solution provides automated, scheduled backups of ALL your business data, both onsite and to the cloud. You then have step-by-step turnkey recovery that quickly brings everything back, exactly how you left it, in the event of a disaster. It's a complete implementation of data security best practices and ongoing processes.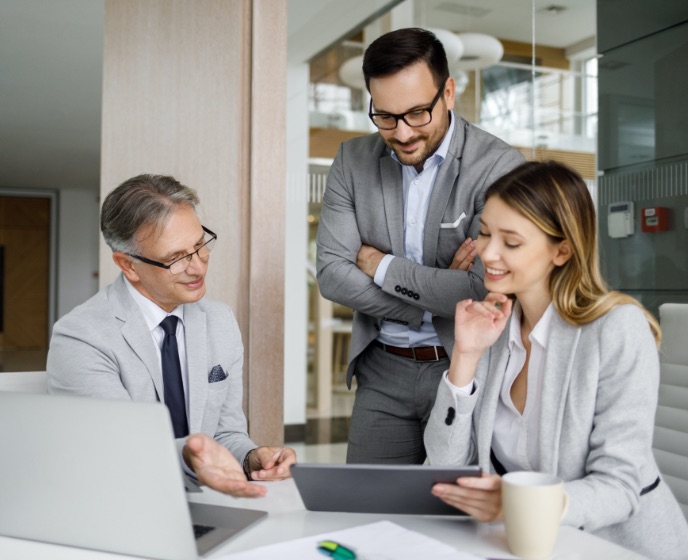 Secure

Business Continuity
We keep all your data
safe
and ready for
recovery
if disaster strikes, and work with you to customize how your business processes are restored.
Results your business can rely on
Clients who choose our Secure Business Continuity rest easy knowing no matter what the future brings, they'll be back in business in no time.
Why choose Leverage IT for your Business Continuity?
Leverage came up as a top contender

It was really easy to tell right away how above and beyond Leverage go, and how detailed they are in project and ticket management. All their feedback is so important – we weren't getting that with our other provider and it's very refreshing.

Karin Fisk

Manager of Systems & Projects
Mary's Gone Crackers, Inc. | Conscious Eating®
Ongoing Project Management and Budget Tracking

We have zero downtime because we are in public safety. Leverage IT came in and started working quickly to understand our needs, the scope of the project, and its complexities. That coordination was really important and also helped with our budget tracking.

David McPartland

Captain
The City of Berkeley Fire Department
File Server Dev & Maintenance for Consulting Company

The team's responsiveness and understanding of our needs have allowed us to produce effective solutions. Their expertise in the Microsoft suite of products has been critical to our ongoing success. Leverage IT Consulting's professionalism and reliability are hallmarks of their work.

Peter Marschall

Operations Manager
Social Entrepreneurs, Inc.
We tailor our
Secure
Business Continuity solution to meet all your backup and disaster recovery needs.
Schedule a Business Continuity consultation
Use the 'Book My Consultation' button below to schedule a conversation with our expert team.
Data audit and custom solution
We will identify vulnerabilities and define storage and recovery plans for your business.
Our
Secure

program goes to work for you
We'll implement our solution across all your business operations to ensure everything is stored securely and recovery-ready.
Can you really afford to risk your business data any longer?
Schedule your consultation with our expert team and give your business the safety and security it deserves.