Your source for fast, stable, and secure technology in Northern Nevada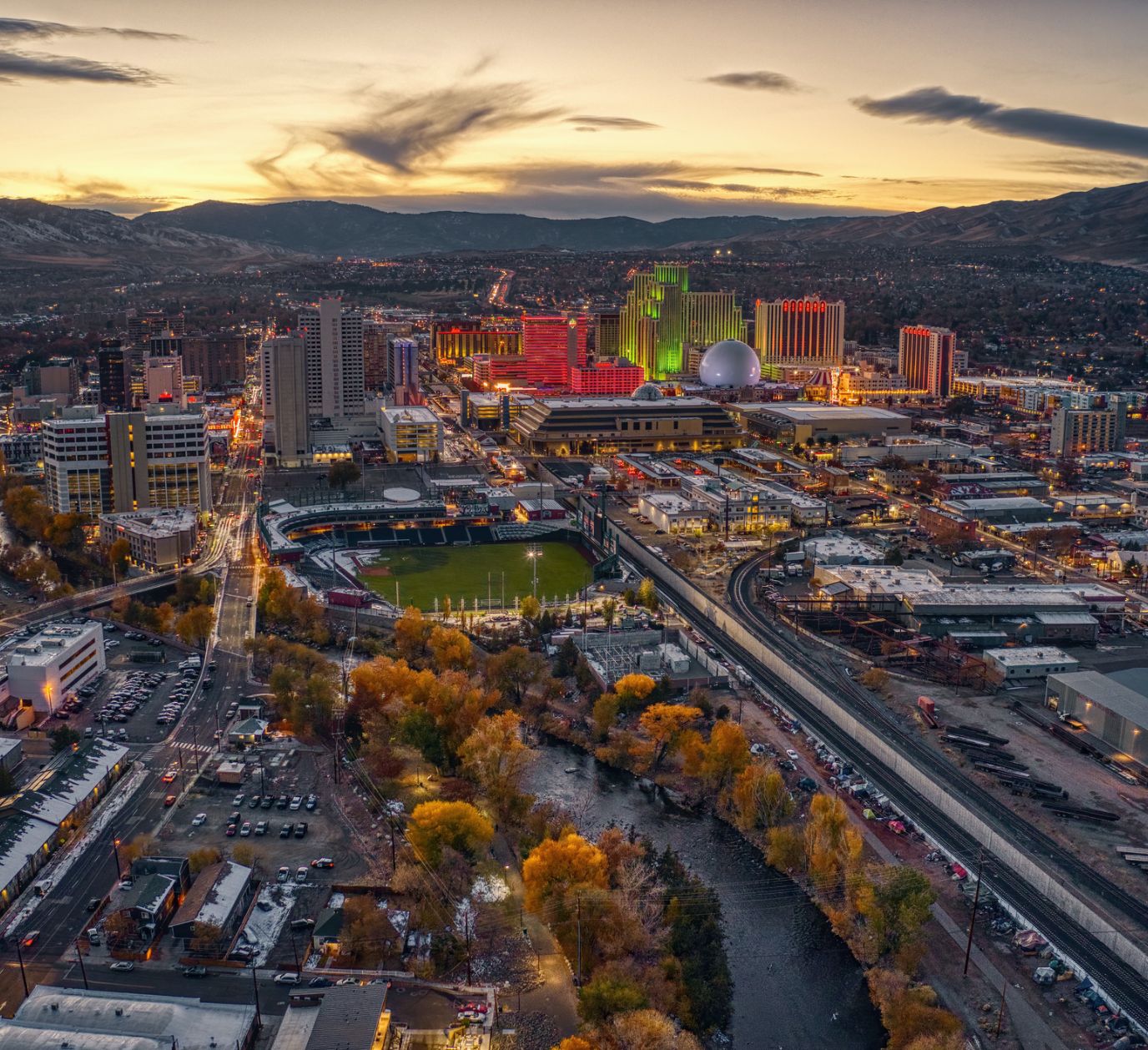 Quality IT support for Reno's quality of life
As Reno continues its evolution from hospitality and gaming toward becoming a national technology and services hub, more and more businesses are establishing bases or branches here. They are drawn to our business climate — low tax burden, ample office space, and a skilled workforce — just like their employees are drawn to our spectacular nature and 300 days of sunshine per year.
If you are based in Reno or Northern Nevada, our Managed IT Support can boost your staff productivity and protect your data. We have the answers to your questions, and the solutions that will increase your team's efficiency and effectiveness. We have been solving and preventing problems in Reno since 2001. Contact us today.
Leverage came up as a top contender

It was really easy to tell right away how above and beyond Leverage go, and how detailed they are in project and ticket management. All their feedback is so important – we weren't getting that with our other provider and it's very refreshing.

Karin Fisk

Manager of Systems & Projects
Mary's Gone Crackers, Inc. | Conscious Eating®
Ongoing Project Management and Budget Tracking

We have zero downtime because we are in public safety. Leverage IT came in and started working quickly to understand our needs, the scope of the project, and its complexities. That coordination was really important and also helped with our budget tracking.

David McPartland

Captain
The City of Berkeley Fire Department
File Server Dev & Maintenance for Consulting Company

The team's responsiveness and understanding of our needs have allowed us to produce effective solutions. Their expertise in the Microsoft suite of products has been critical to our ongoing success. Leverage IT Consulting's professionalism and reliability are hallmarks of their work.

Peter Marschall

Operations Manager
Social Entrepreneurs, Inc.
Our IT support services: Resolving technology challenges since 2001
Helpful Technology Resources in the Reno Area
Here in Nevada, individuals and businesses alike can benefit from our state's competitive retail energy market. Choosing the provider with the best service package and pricing for your needs can save significant amounts of money. Over our 20 years of helping Reno businesses with their technology, we've learned quite a bit about the various electricity utilities in Northern Nevada, and we recommend NV Energy for our clients.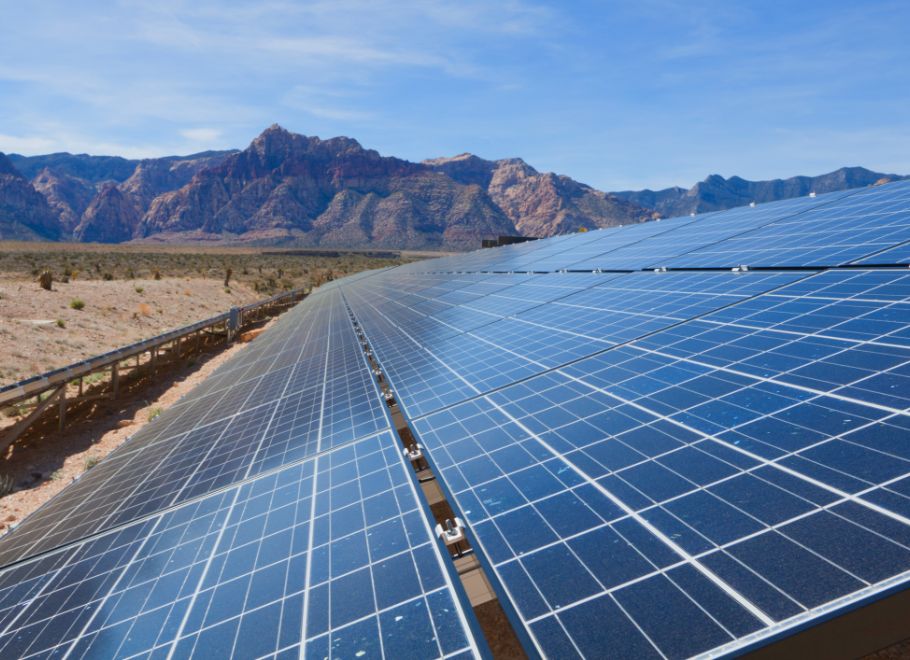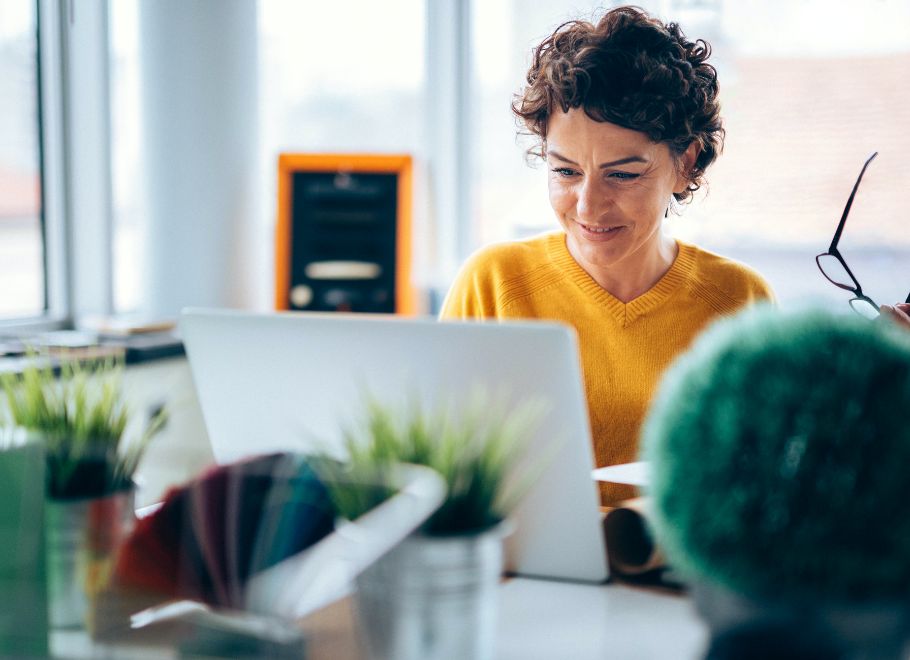 As cloud services become the norm for day-to-business operations of all sizes, choosing the appropriate internet package is essential. There can be a dizzying array of options. Here at Leverage IT we can help you find a Reno- or Northern Nevada-based ISP (Internet Service Provider) that meets your specific needs and budget. Currently, we partner with AT&T and Comcast.
All of us at Leverage IT care about the impact discarded IT hardware is having on the environment. Obsolete computers and other devices contain valuable materials that are both difficult to extract from nature and harmful if reintroduced carelessly. It's a growing problem that we can't offshore or ignore any longer.
Thankfully, some organizations in the Reno area are doing great work in the field of e-waste recycling. Their efforts not only protect the environment from mishandled e-waste disposal, they also provide manufacturers with a safe source for these materials and reduce the need for new mining. They benefit the economy with their recycling and society with their employee training.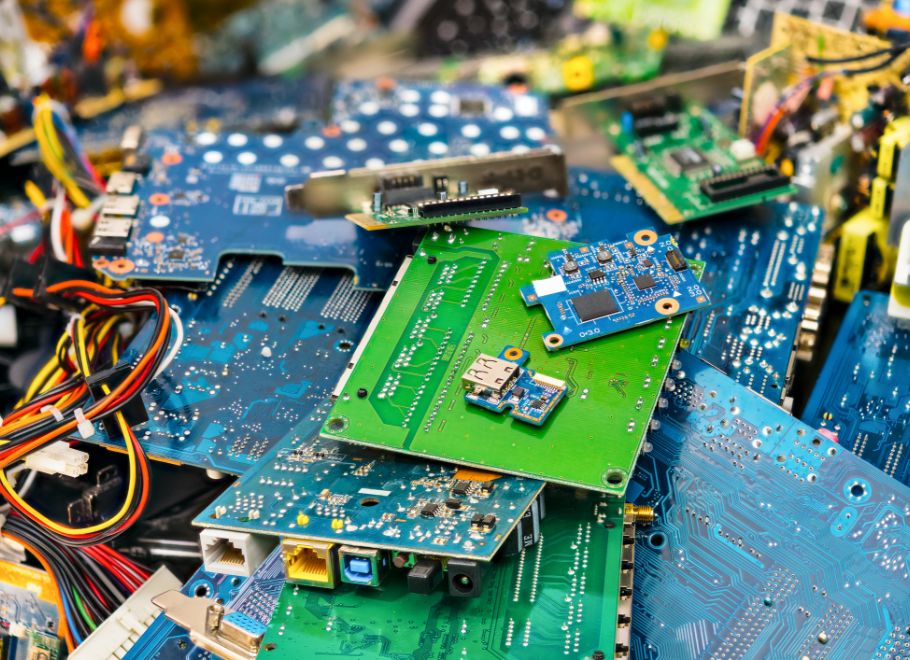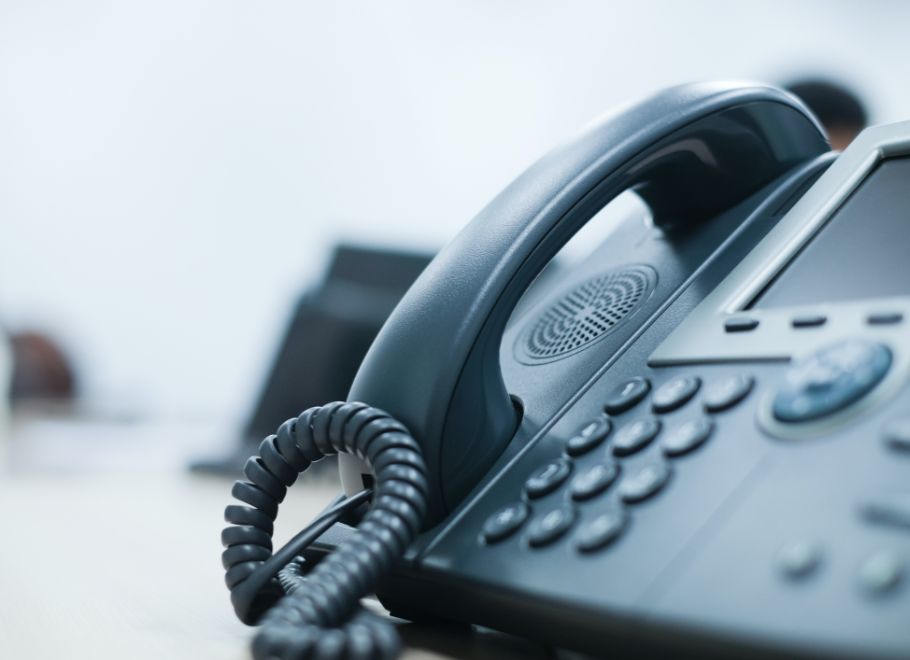 Every business today needs to leverage a powerful, inexpensive internet phone system. Often called VoIP phones (Voice over internet protocol), these look and handle like legacy landline phones but are much cheaper despite having many more useful features. These include the ability to work from anywhere: just connect your handset to the internet in any location and you have all the voice and messaging features of the office.
We can answer all your questions about VoIP systems and find the one that best meets your needs and budget. Our partners in Northern Nevada are RingCentral for smaller business and Momentum for larger firms.
We often help our clients with opening, moving, and expanding their premises. These transitions can be stressful and impact uptime, but they also present opportunities to upgrade infrastructure and future-proof the organization's technology.
We've partnered with some great local businesses in the Reno/N. Nevada area who can facilitate quick and safe office relocations and cabling/infrastructure installation.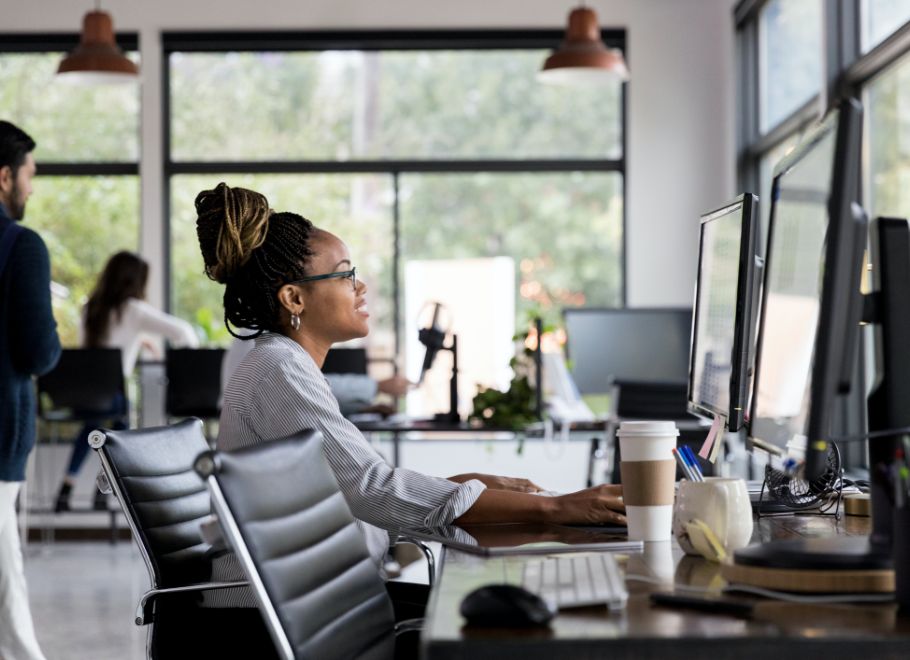 Imagine what you could accomplish with a technology partner that's as invested in your business's success as you are.
Leverage IT will lay out an IT roadmap to put your business on the path to growth, then implement expert technology solutions to ensure you get there.