Leverage IT has been giving clients every advantage that business
technology can provide since 2001
Leverage IT was founded in 2001 by a team of passionate business and technology professionals with the express purpose of helping businesses thrive in the modern, technology-dependent market. Our dedication to improving our clients' businesses as well as our focus on long-term relationships has not only kept us in operation for over 20 years, we've also become the leading technology services provider in the Sacramento and Reno metropolitan areas.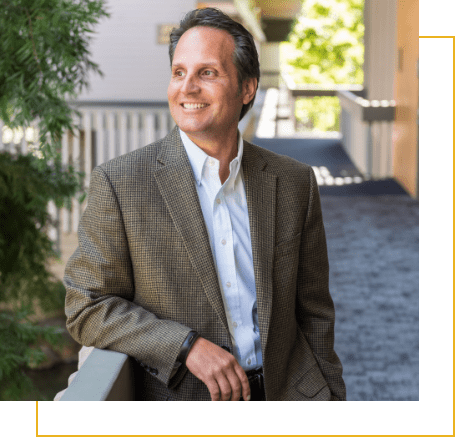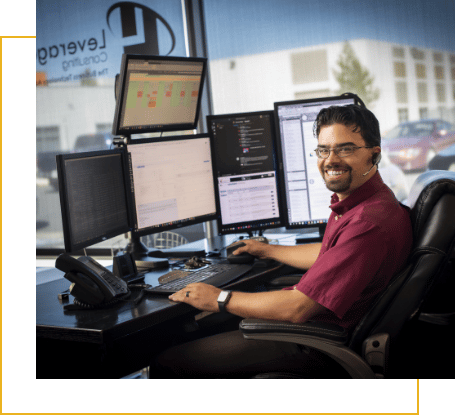 From the beginning, Leverage IT has committed to providing technology services that eliminate IT issues and add value to our clients' businesses. We don't see technology as a convenience, but rather a tool for growth and improvement. Our team doesn't stop at fixing what is broken; we teach our clients tech industry best practices so they can leverage IT to meet and exceed their company's goals.
At Leverage IT, we believe strongly in Technology and Education.
Technology is always changing, and we put a lot of thought and effort into finding ways for our clients to utilize this change for the improvement of their business. We believe technology should always be adding to the business, and we're committed to doing whatever it takes to make sure that it does.
Education is our passion. We see ourselves as teaching others how to fish, not selling the fish itself. We know that optimal IT can only do so much without a strong understanding of industry best practices, so we ensure our clients are armed with both.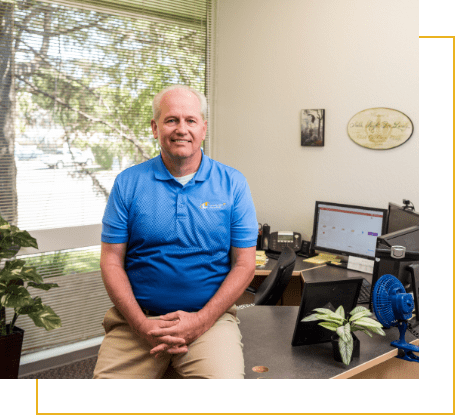 Top 25 IT Consulting Company in
the Greater Sacramento Area