Your source for speedy, safe, and dependable technology in Northern California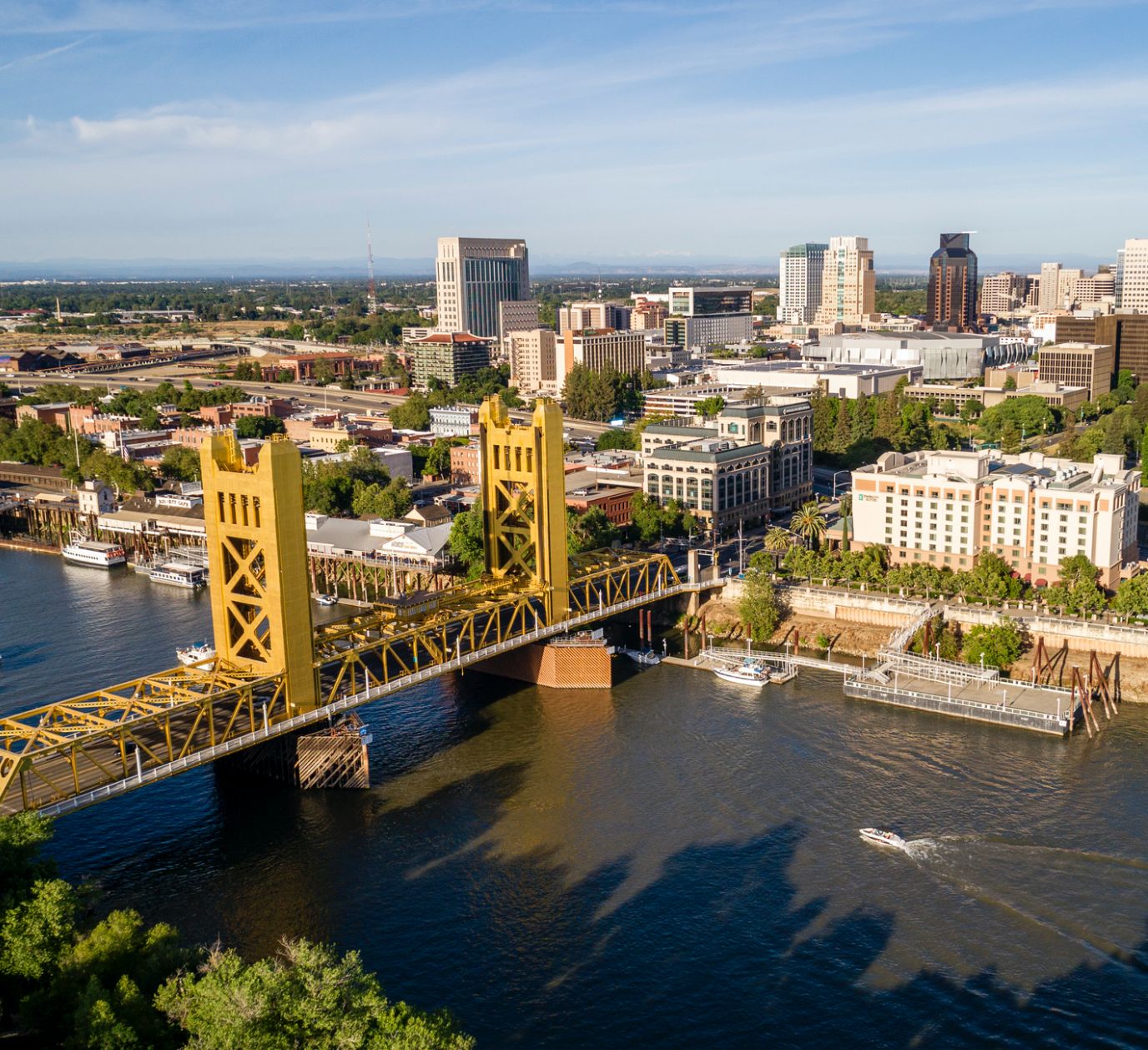 Top quality IT support in Sacramento
Greater Sacramento is known for having an energetic environment that allows businesses to thrive. In fact, our city ranks among the best U.S. cities for startup companies. Sacramento is also family-friendly, with outstanding K-12 schools and 223 parks and parkways. And with temperatures that rarely fall below freezing or rise above the mid-90s, residents are able to enjoy a host of outdoor activities throughout the year.
If your organization is based in the Sacramento-Roseville area, our managed IT support can help your team achieve its goals. For over 20 years, businesses across Sacramento County have turned to us to resolve their IT challenges quickly and efficiently. We are known for our attention to detail and always take every measure to protect your data while we work with you to create best practices that will help you grow your business.
Leverage came up as a top contender

It was really easy to tell right away how above and beyond Leverage go, and how detailed they are in project and ticket management. All their feedback is so important – we weren't getting that with our other provider and it's very refreshing.

Karin Fisk

Manager of Systems & Projects
Mary's Gone Crackers, Inc. | Conscious Eating®
Ongoing Project Management and Budget Tracking

We have zero downtime because we are in public safety. Leverage IT came in and started working quickly to understand our needs, the scope of the project, and its complexities. That coordination was really important and also helped with our budget tracking.

David McPartland

Captain
The City of Berkeley Fire Department
File Server Dev & Maintenance for Consulting Company

The team's responsiveness and understanding of our needs have allowed us to produce effective solutions. Their expertise in the Microsoft suite of products has been critical to our ongoing success. Leverage IT Consulting's professionalism and reliability are hallmarks of their work.

Peter Marschall

Operations Manager
Social Entrepreneurs, Inc.
Our IT support services: Resolving technology challenges since 2001
Helpful Technology Resources in the Sacramento Area
Since the turn of the century, we have witnessed firsthand how selecting the best gas and electric company can help businesses save money. Two of Sacramento's leading electric companies are
Pacific Gas and Electric (PG&E)
and
Sacramento Municipal Utility District
. They each offer a variety of service packages as well as special rebates and energy saving tips that can help your business get the most out of your energy dollars.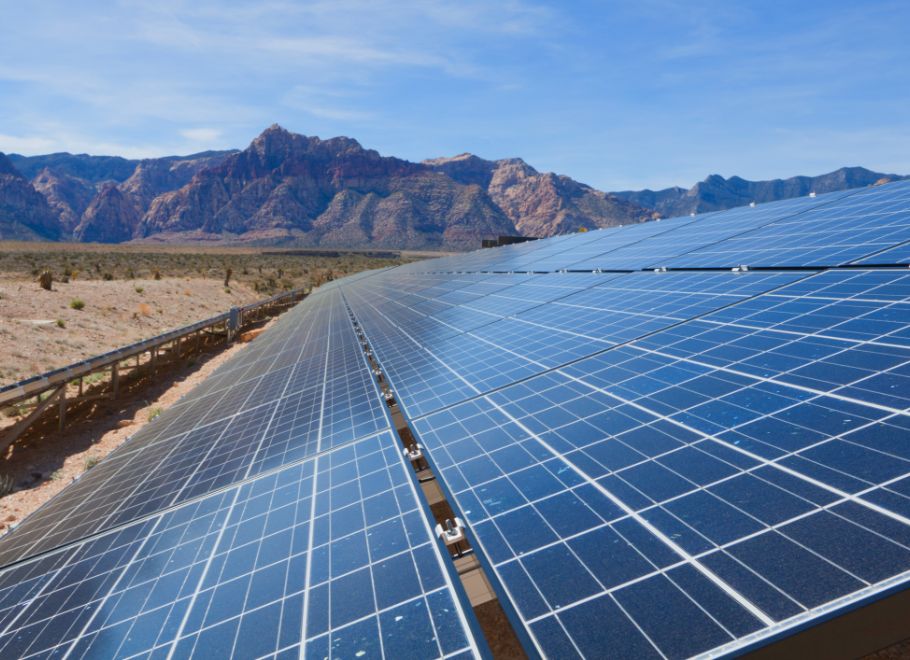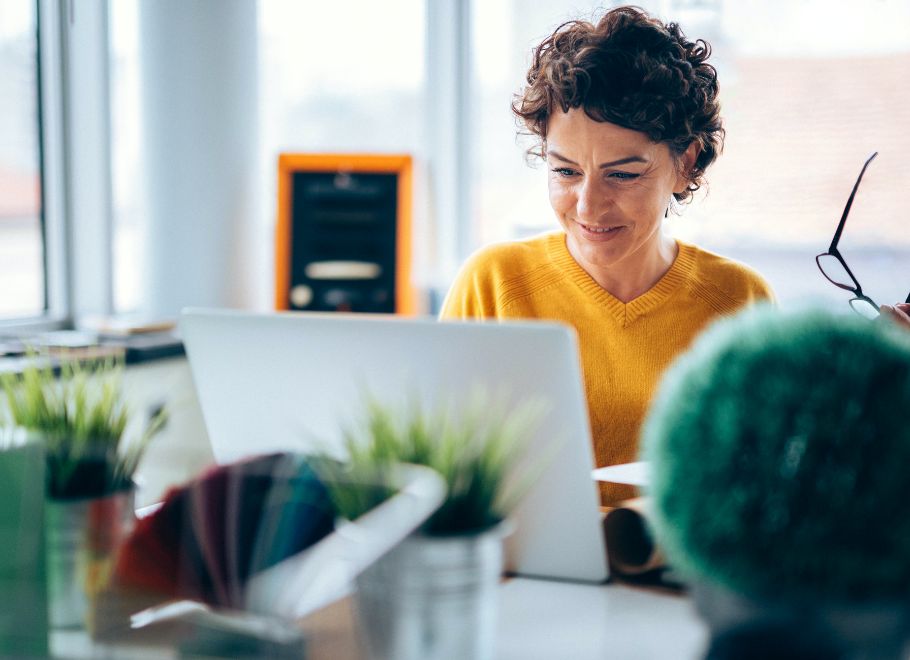 The abundance of technology resources is one of the many reasons why Sacramento's slogan is, "California begins here." By selecting a trusted IT support services provider, you can put your organization on the path to technological efficiency and cost savings. For over two decades, we have worked tirelessly to deliver five-star IT support to small to medium-sized businesses across Sacramento County. We welcome the opportunity to become your most trusted technology resource.
Sacramento is known for promoting environmentally-friendly practices that help preserve our resources. A major challenge in the IT world is managing the growing number of obsolete computers and electronic devices.
Discarding an obsolete device poses multiple threats to the environment because the device may contain toxic materials that could end up in a landfill. Old devices may also contain sensitive information that should be kept confidential. Here are some providers that can put your company on the path to proper e-waste recycling: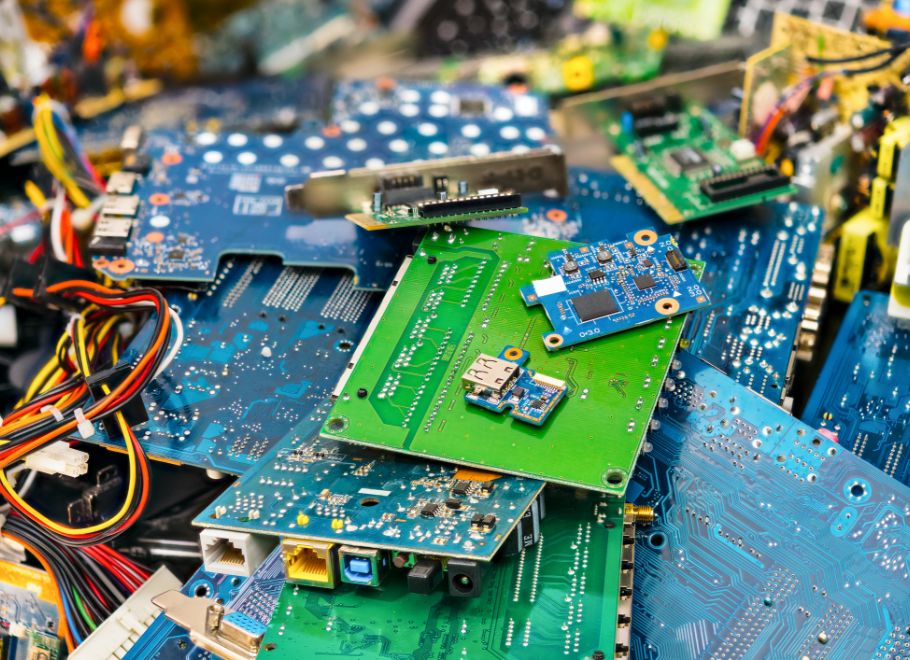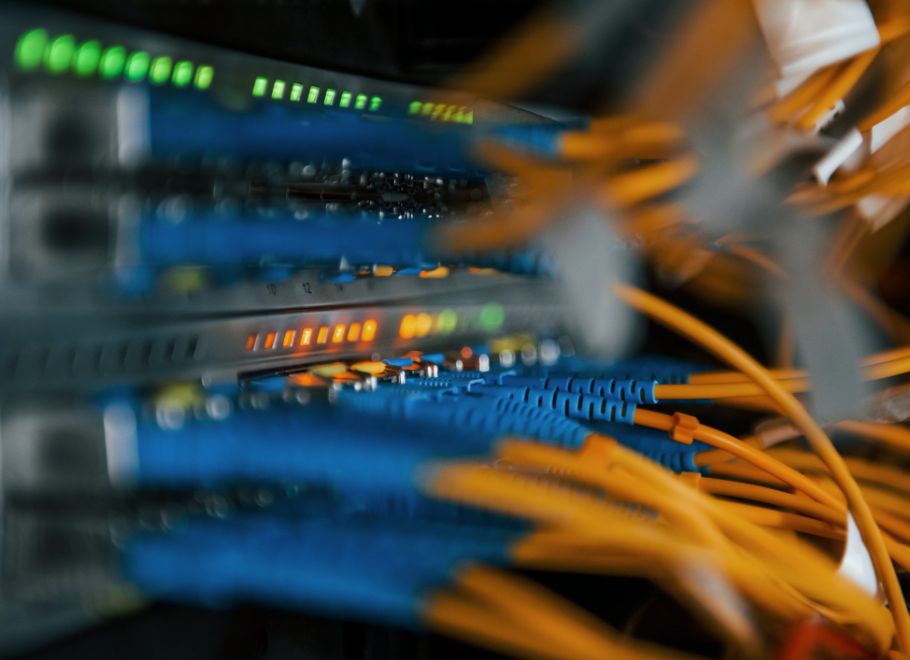 Low-voltage cables are inherently different from traditional cables. They are not designed to make 90-degree turns and may contribute to electrical interference if installed within close proximity to standard electrical cables. The experts at Elite Cabling have the specialized training and tools to ensure that your low-voltage cabling is properly installed and maintained. You can contact them by phone at 916-635-3303 or by email at sales@elitecable.net.
A powerful internet phone system can take your business to the next level of success. Also known as VoIP phones (Voice over internet protocol), an internet phone operates like a traditional landline phone but includes more advanced features. Users are able to work from any location by simply connecting their handset to the internet and using the many available voice and messaging features. Best of all, VoIP phone systems are often less expensive than traditional phone systems despite offering more features.
We are here to help you discover the many benefits of VoIP systems and to choose the best system for your business. Our partners in Northern California are Ring Central for businesses requiring less than 25 handsets and Momentum for larger organizations requiring more than 25 handsets.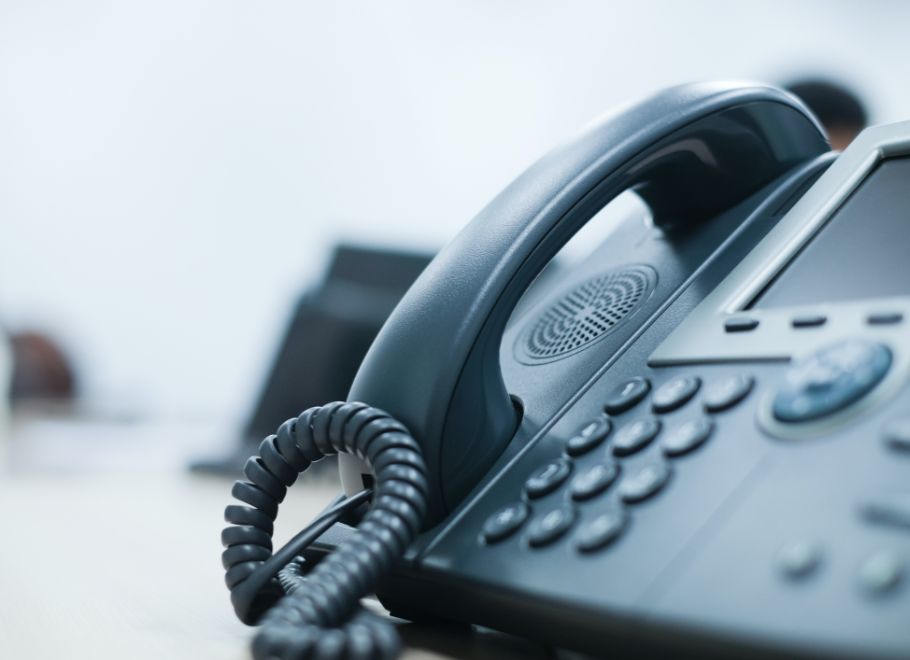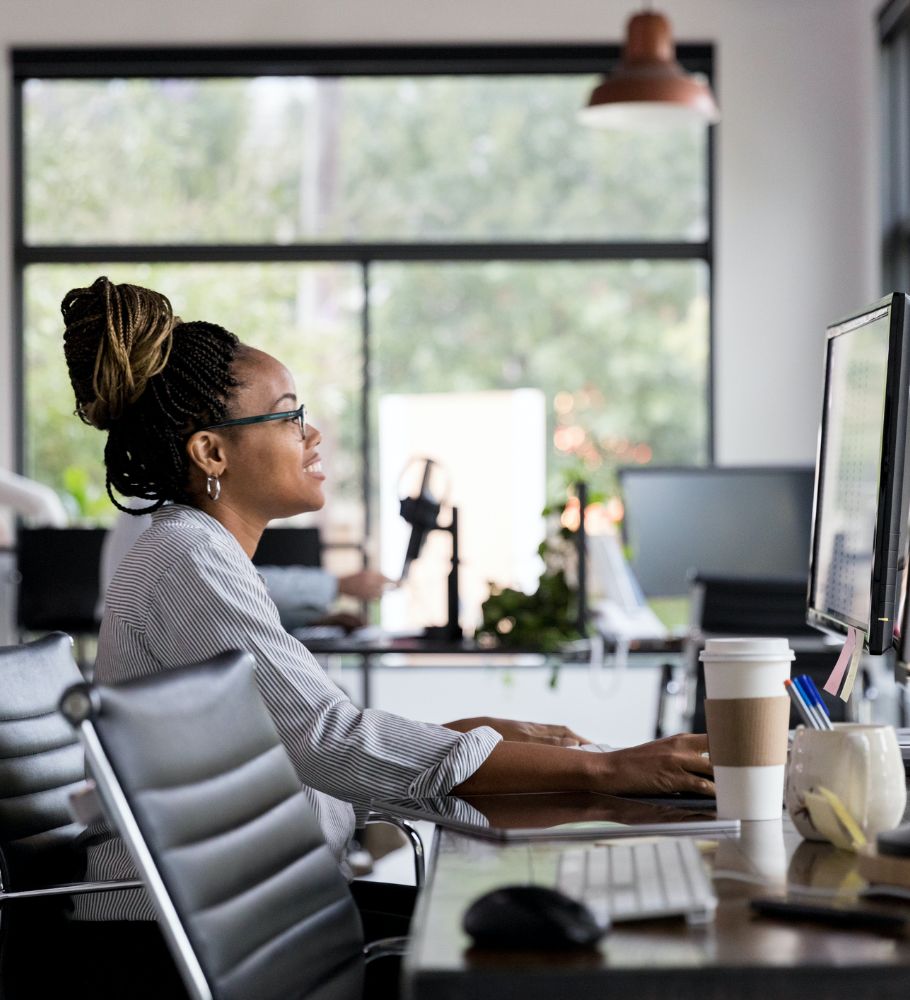 Expanding your business or moving to a new location does not have to be a stressful experience. By choosing an experienced relocation partner, you may discover that your operations are flowing more smoothly than ever in your new location.
Since 2001, we have helped hundreds of clients expand their operations and relocate. Whether you plan to open a new office location or move to a larger facility, we can help make sure your transition is smooth and stress-free. Over the years, we've worked with some fantastic local businesses who specialize in helping organizations enjoy a smooth relocation to the Sacramento area. These partners are ready to help you optimize your infrastructure and arm you with the latest cutting-edge technology.
Imagine what you could accomplish with a technology partner that's as invested in your business's success as you are.
Leverage IT will lay out an IT roadmap to put your business on the path to growth, then implement expert technology solutions to ensure you get there.