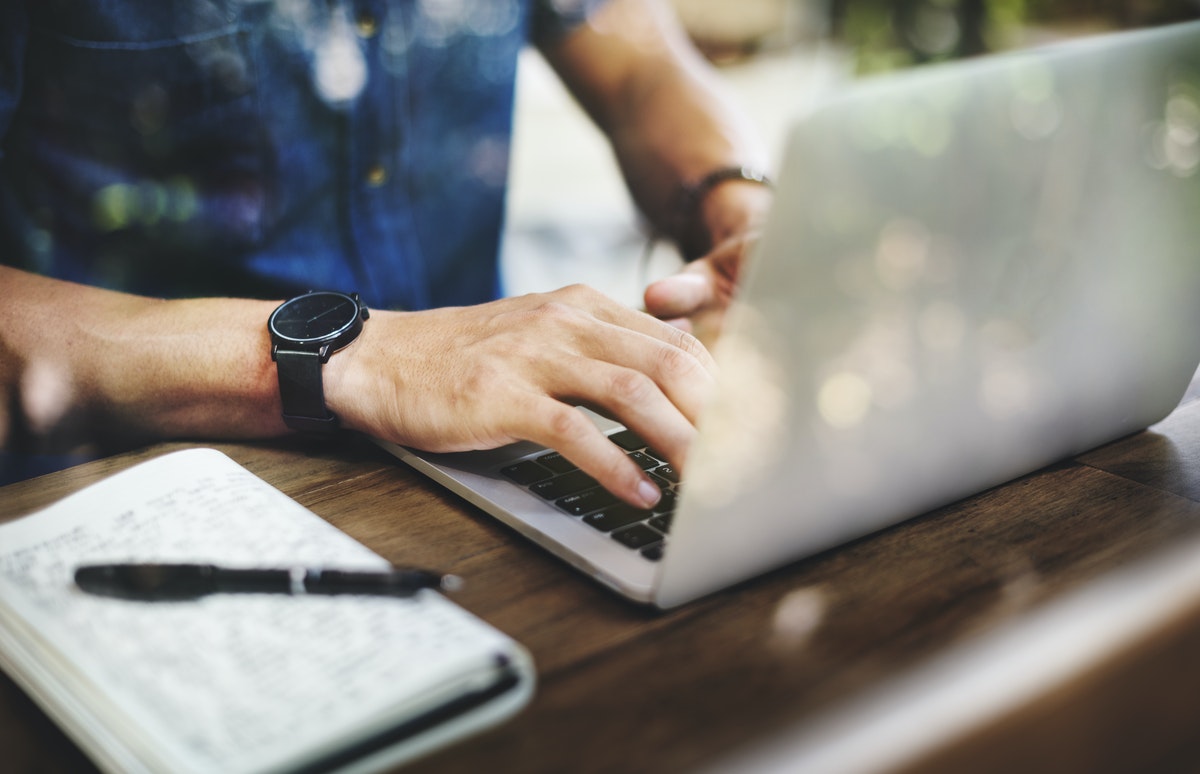 Leveraging technology to improve your business
We are committed to helping you understand the technology that's growing your business. Read on for the latest resources we've recently added to our site with tips and tools to enable you and your team for growth and success.

Get in touch with any questions you have for our team!
Tips for keeping your processes and procedures valuable
Read on for tips and technical tools that will keep your processes relevant, valuable, secure, and operating at maximum efficiency.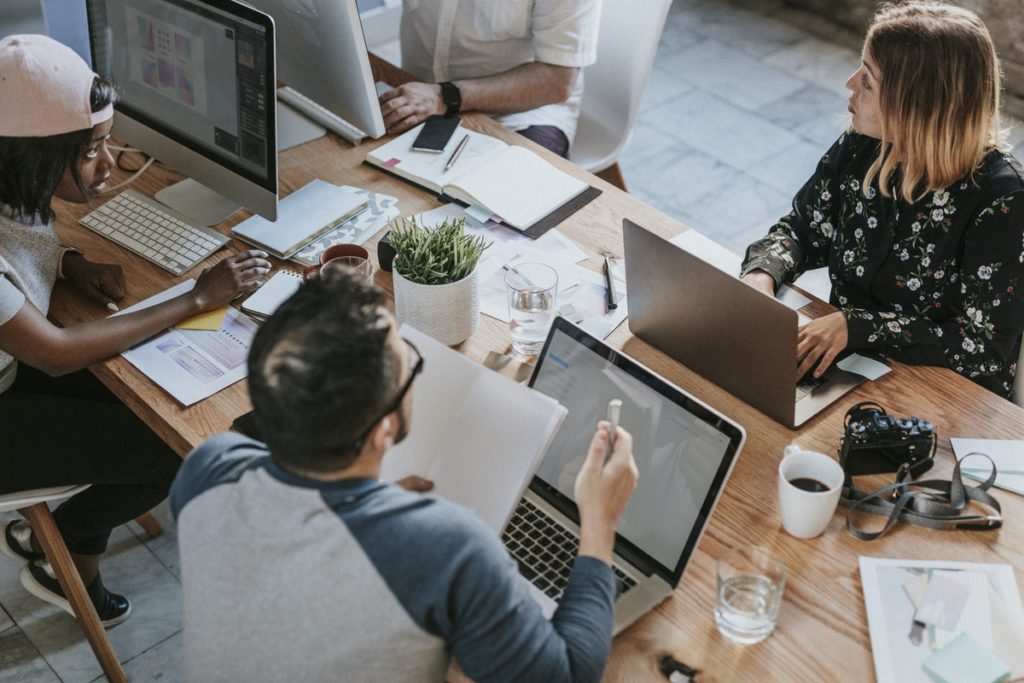 5 Ways to use technology to improve your company's processes and efficiency
Learn how to use technology to enhance your business processes and day-to-day efficiency.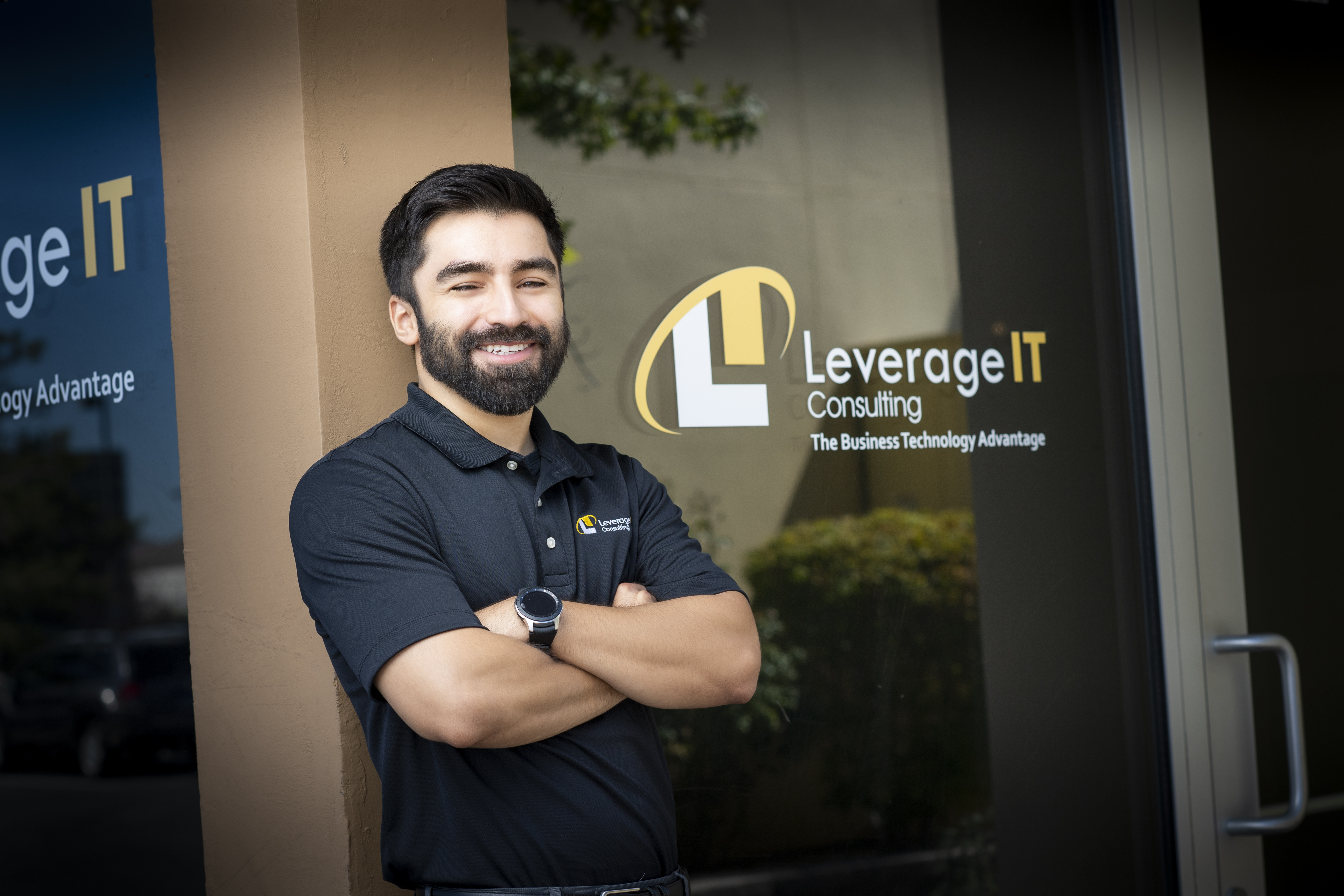 Contact us to learn more about how to make your team more efficient and effective.
Talk to our team of experts about tools and solutions for your business.