The cybersecurity threat landscape has changed over the past few years and the number of attacks targeting SMBs has dramatically increased. In this webinar "How Hackers Hack: A Live Demonstration" Leverage IT Consulting and SKOUT team up to show how hackers get into systems and provide some actionable advice on how you can get protected.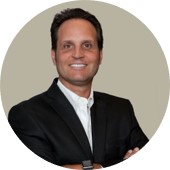 Eric Baryol
Principal, Leverage IT Consulting
Eric possesses more than thirty years of experience in information technology focused on leadership, product development, and business technology solutions.
Specialties: Executive and Strategic Leadership • Operations and Functional Management • P&L Management • Business Analysis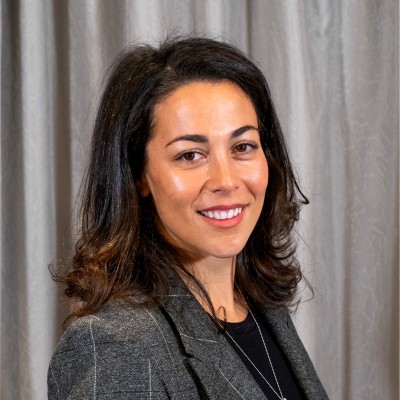 Sara Ferreria
Channel Account Manager, SKOUT Cybersecurity
Sara Ferreira is a Channel Account Manager at SKOUT Cybersecurity focusing on client and relationship management. She was recently listed in CRN's 2020 "Rising Female Stars of the IT Channel". Prior to joining SKOUT, Sara worked for nearly 8 years in the financial industry serving private banking clients.
Specialties: Executive and Strategic Leadership • Operations and Functional Management • P&L Management • Business Analysis